Bring your ideas
to Real Life.
With our diverse technical expertise, FullStckMonks- The Best Web and Mobile Development Company a strives to deliver world-class business solutions to clients hailing from varied industries.
Contact Us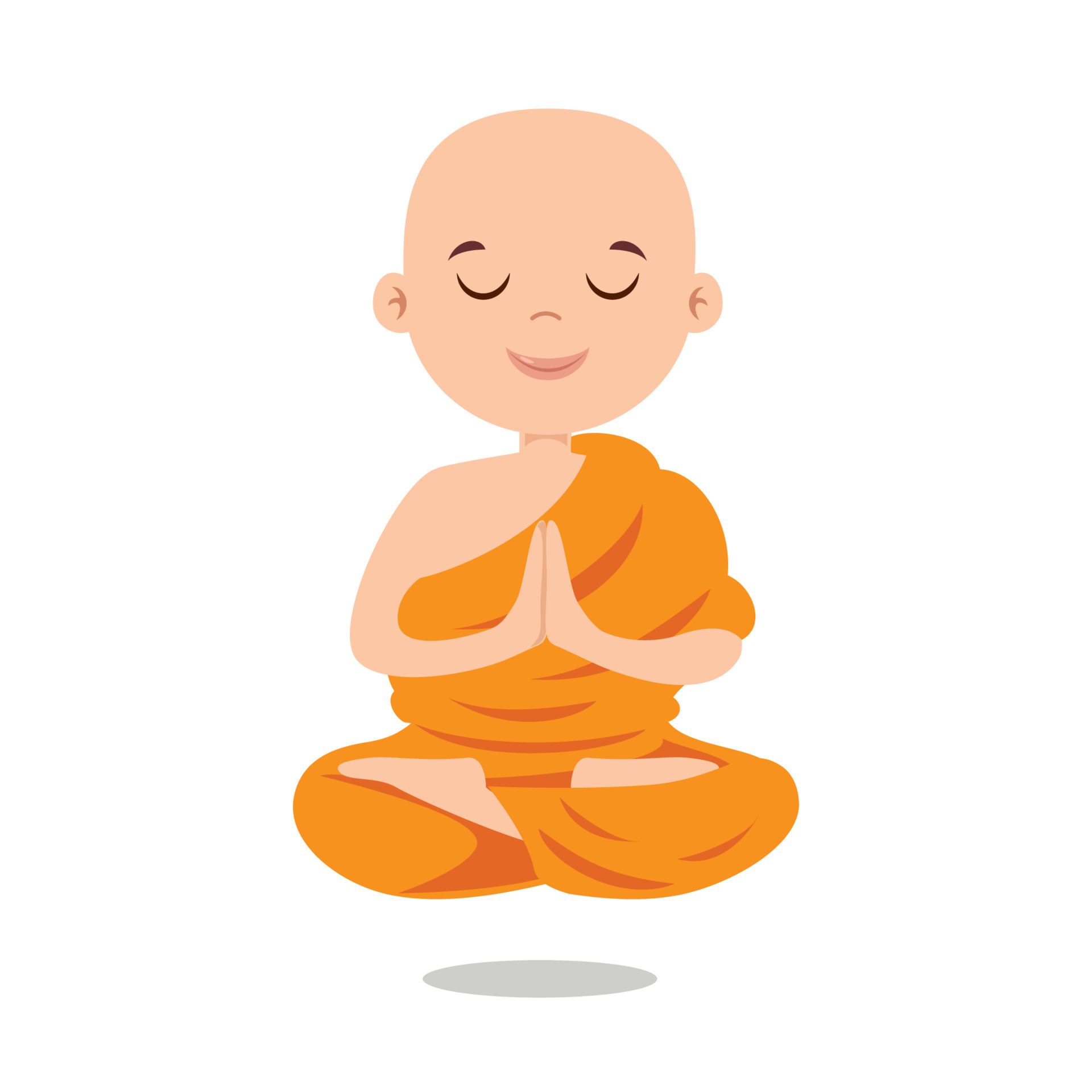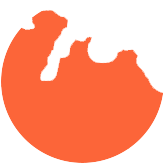 Mobile Application Development

Nowadays, Mobile is the best and effective target for a greater return on investment with your business. The developers at FULLSTACKMONKS, do not develop only mobile apps but aim for the best product to get maximum returns for the target Business.
View Details

Web Development

Every business needs a website to achieve its goals and our world-class web development team takes care of your needs and provides very comprehensive web development solutions. Our expert developers are proficient enough to develop every type of website from frontend to backend system.
View Details

Support And Maintenance

We have the best resources in terms of Analysts, architects, and developers to provide world-class support and maintenance. All websites need to be maintained in order to keep the content and services updated to the latest standards.



View Details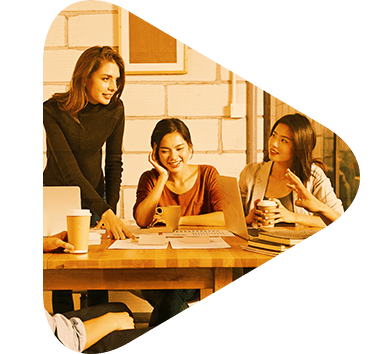 Standing out in an online world is no easy feat. We collaborate with start-ups right through to established brands. Our passionate and focused Creative Team can provide a beautifully crafted and results-focused solution for your business, no matter how immense your end goal is.
You can expect the highest standards of technical excellence and true professionalism from us.
100% Result Guarantee
Industry Experience
Testtominals
WHAT OUR CLIENT'S SAY
The Code Wiz
What People Say About Us.
Recent Events 4
What People Say About Us.
Recent Events 6
What People Say About Us.
It has been very nice working with fullstackmons! They completed the job successfully and on time. Even when there were misunderstandings of the scope of some of the work, we were able to communicate easily and rectify any issues. Always on time, always available. Would highly recommend and will continue working with them on future projects!
Ruth Agbaji
CEO
Fullstackmonks team is always just a quick Skype call or email away. They are always keen to help and super cooperative. They respects deadlines, does good work, and lets you know if something is outside of his scope. We've used fullstackmonks team few times now for jobs we needed help on, and they always come through. Thank you fullstackmonks team again for your support and assistance.
Caroline Yost
CEO

Absolutely enjoy working with Fullatsckmonks Team. They are my primary programmers team for api work for small and large projects. My projects involve heavy Infusionsoft integrations. They has very strong Infusionsoft API programming to interface with many web-platforms, and I am sure they can do lots more other api, database and web programming. They makes sure They are very clear on the requests to ensure they meets or exceeds expectations!
Belinda Whitfield
CEO
Latest Blogs
Brands we've worked with.